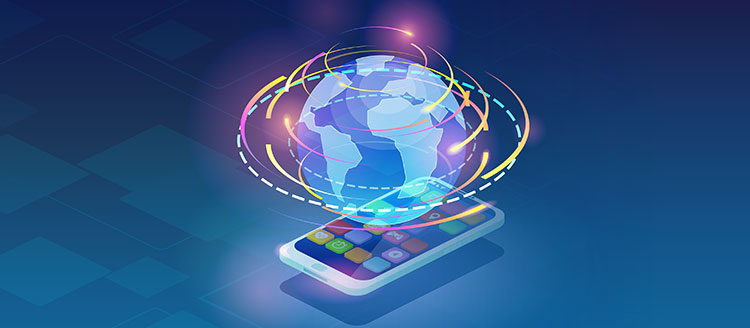 What is it about mobile applications that captivates the imagination of tech geeks and tech novices alike?

Mobile app development services have taken consumerism to a new level by putting a wide range of products and services at your fingertips.

Everything is available through mobile applications, from ordering groceries to paying your utility bills to booking an ambulance. Thus, their increasing popularity is inevitable.

The above discourse highlights the significance of mobile apps from a B2C perspective. However, its effectiveness also encompasses B2B needs, such as monitoring periodic sales, tracking expenditures, maintaining employee attendance, etc.

Latest trends in the industry

In a rapidly evolving industry like mobile apps, staying abreast of the latest trends is imperative. The key developments are:

Wearables: A technology where fitness meets fashion and leverages smartphone utilities.
Mobile wallets: With the boom of eCommerce and COVID-driven behavioural changes, mobile wallets are gaining importance.
Internet of Things (IoT): From intelligent lights to censor-enabled refrigerators, the Internet of Things is fast penetrating into the daily lives of the urban populace.
Augmented and Virtual Realities: The gaming, education, and training companies are tapping into this new-age technology.
Artificial Intelligence: AI and ML has continued to grow in the last five years, with IT, marketing, and finance among the top industries riding this wave.
Beacon Technology: By tracking the proximity of a store or an eatery, this technology is the next big thing in retail and hospitality.

The global mobile application market was worth about USD 188 billion in 2021. Until 2030, it is expected to grow at a CAGR of more than 13%.

You must work with a reliable mobile app development company if you want a cutting-edge app that improves the experience of the end-user and helps your business grow. CFCS is the one-stop solution for your app development needs.