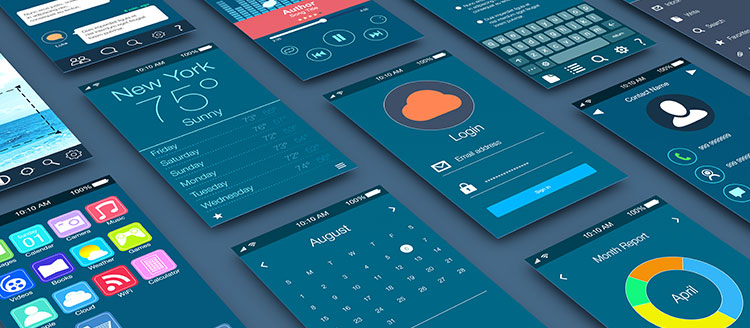 Are you a business owner looking for reliable application development services for your business? In this digital age, it is becoming more and more critical for businesses to have a robust and secure online presence. Developing an application for your business is an essential part of providing a secure and efficient way of engaging with customers and managing operations.


What are the essential qualities of a trustworthy app development company?

When looking for an app development company, here are a few key attributes to consider:

1. Experience and expertise: Look into how long the app development company has been in the industry and read up on their customer reviews and portfolio of previous projects.

2. Security: Ensure that the app development company you choose has the necessary security protocols in place to protect your data and applications from potential malicious attackers.

3. Quality and reliability: Check to make sure that the company's code is reliable and high-quality. Make sure that the user experience is smooth and that your applications are bug-free.

4. Support: Post-development maintenance services are vital for a seamless user experience.

5. Cost-effectiveness: Compare the costs of different companies and ensure that you are getting the best deal.


Overview of the global app market

The projected market volume of applications by 2026 is approximately USD 614 billion.
A major driver of this market growth is the increasing number of mobile users. In 2021, there were over 7 billion mobile users worldwide. This figure is expected to reach nearly 7.5 billion by 2025.

Consider CFCS as a long-term partner if you want services for app development that are reliable, experienced, and affordable.